GRS – Global Recycle Standard Certification
Third-party certification of GRS converted products, chain of custody, social and environmental practices, and chemical restrictions –>READ MORE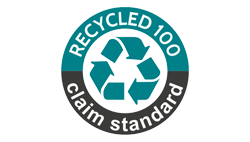 RCS – Recycled Claim Standard Certification
Recycled Claim Standard for third party certification of transformed input and chain of custody  –>READ MORE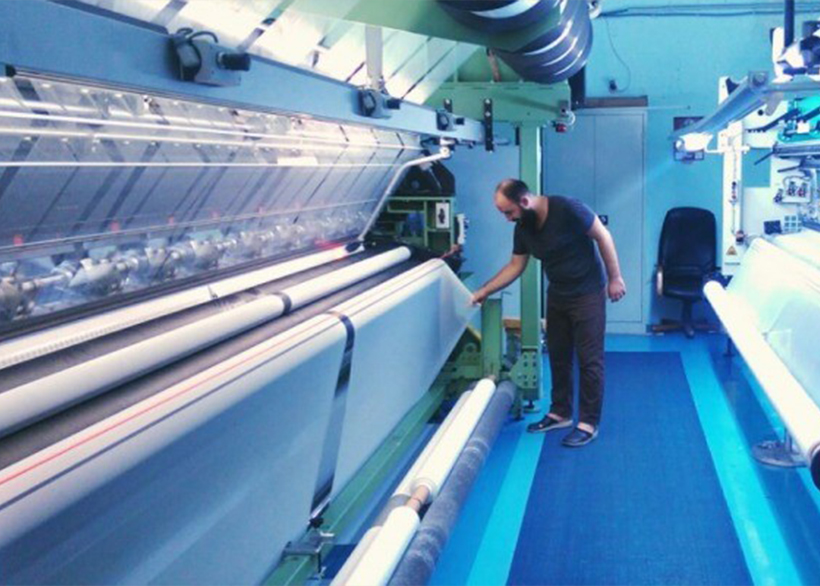 We, as Müjde Textile with over 40 years of experience, are mainly specialised in Warp Knitting and for the last 15 years, we have added Circular knitting to our product line as well. We are committed to provide ultimate bussines partnership with our competitive pricing strategy ,unique quality and on time delivery.
Working
Hours
30min Call-Ahead & Same day reservation!
Our Services
and Prices
Maecenas euismod auctor pretium. Vestibulum varius sagittis convallis. Morbi nisl orci, eleifend sed metus in, condimentum congue ligula. Suspendisse aliquet fringilla libero ac suscipit.
Work With Us
Maecenas euismod auctor pretium. Vestibulum varius sagittis convallis. Morbi nisl orci, eleifend sed metus in, condimentum congue ligula. Suspendisse aliquet fringilla libero ac suscipit. Praesent porttitor sodales justo, nec sagittis odio congue id
Contact
Us
Yenibosna Merkez Mah. Prof. Dr. Mustafa Nevzat Pisak Cad. Doğu San. Sitesi 4. Blok D:9 Bahçelievler İSTANBUL
info@mujdetekstil.net
0 (212) 654 25 58